What it does:
Primes the plant's defense system
Physically blocks infections by pathogens
Promotes plant growth
The product can be applied as an inoculant to soybean seeds before planting. The Beauveria forms an integrated network with the soybean cells, other beneficial organisms, and the environment. This natural symbiotic partnership elevates the plants natural ability to resist pathogens and seasonal stressors.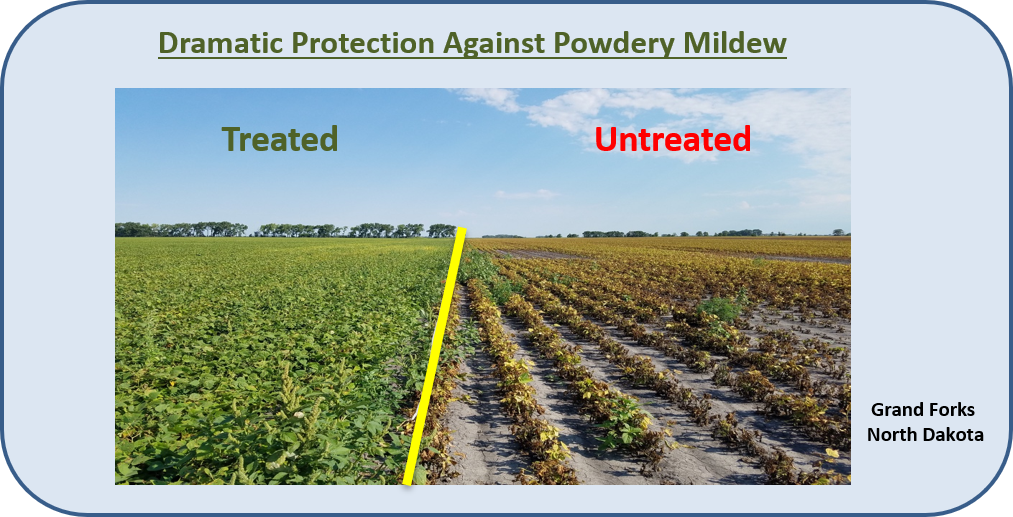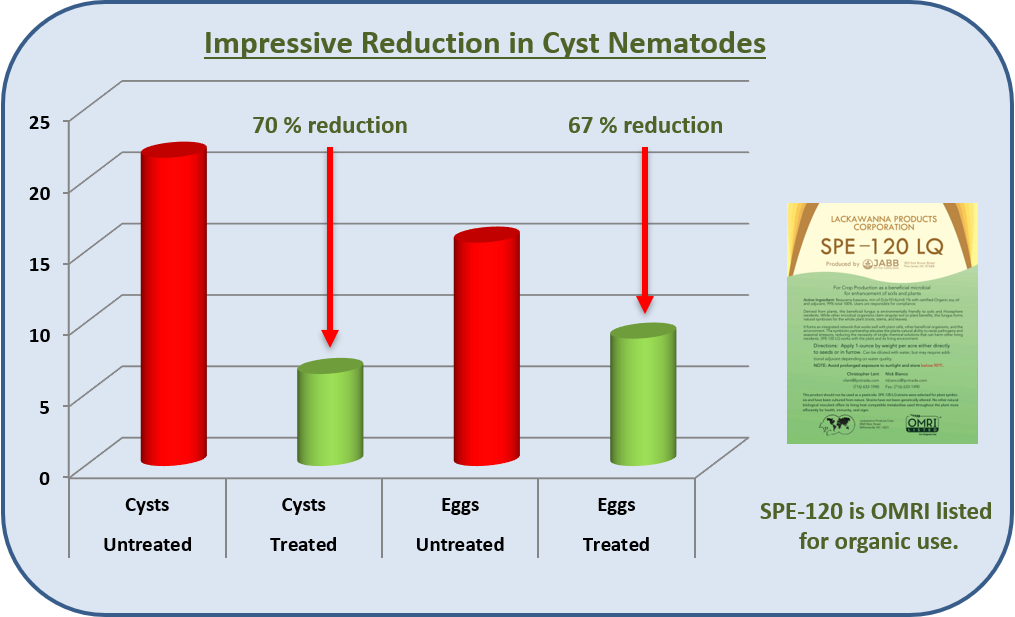 Soybean Growers Have Reported Protection Against
Stem Canker, Fusarium Root Rot, White Mold, and other pathogens
Beneficial to the soybean plants, the growers, and the environment!
NOT SOLD AS A PESTICIDE – PRODUCT SOLD TO PROMOTE OVERALL  PLANT HEALTH