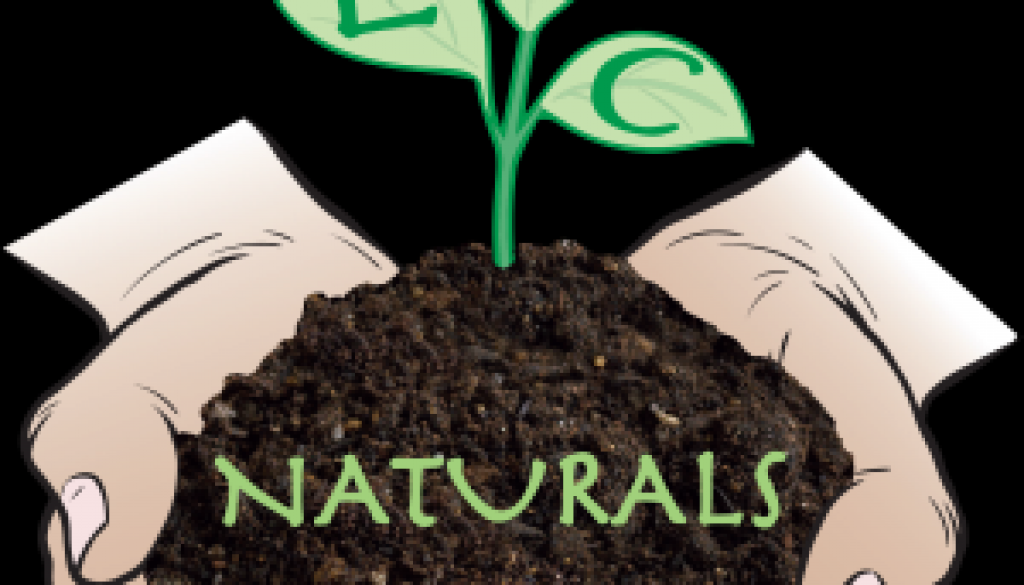 LPC Naturals Proprietary Seed Inoculant Products, SPE-120 and SBb2.5, Widely Reported to Increase Yields, Quality, and Resistance to Disease
Lackawanna Products Corporation (LPC), a privately-owned commodity trading company diversified in marketing agricultural commodities throughout the United States and Canada has established LPC Naturals to promote, distribute, and expand their successful range of seed treatments. The seed treatments contain a proprietary strain of the symbiotic fungus Beauveria bassiana and the natural symbiotic partnership elevates the plants ability to resist pathogens and seasonal stressors.
The natural occurrence in crop plants of the beneficial symbiotic fungus Beauveria bassiana has been significantly depressed by modern farm practices and LPC Naturals proprietary products help to put it back and improve crop plants in a safe and sustainable way. The initial products, SPE-120 and SBb2.5, are currently being used by farmers throughout the United States and Canada and have been well documented to increase yields and quality of crops as well as increasing protection against diseases. The seed treatments SPE-120 and SBb2.5 contain enough Beauveria bassiana to colonize the plant and the fungus grows as the plant grows. Applied before planting they are natural one and done treatments and SPE-120 is OMRI listed for organic use.
"We are very excited about the formation of LPC Naturals," said Dr. Paul Rushton, President and Chief Scientific Officer of LPC. "We are now able to better promote and expand our brands and bring their benefits to growers. Many of our customers have seen tremendous increases in yields, quality, and resistance to stresses with crop plants such as corn, potato, soybean, peanuts, and rice. I am particularly interested in expanding our range of products into new areas such as legal industrial hemp/cannabis growing and hydroponics. Beauveria bassiana is very wide in the range of plants that it can colonize and so there are major new opportunities that we can now pursue."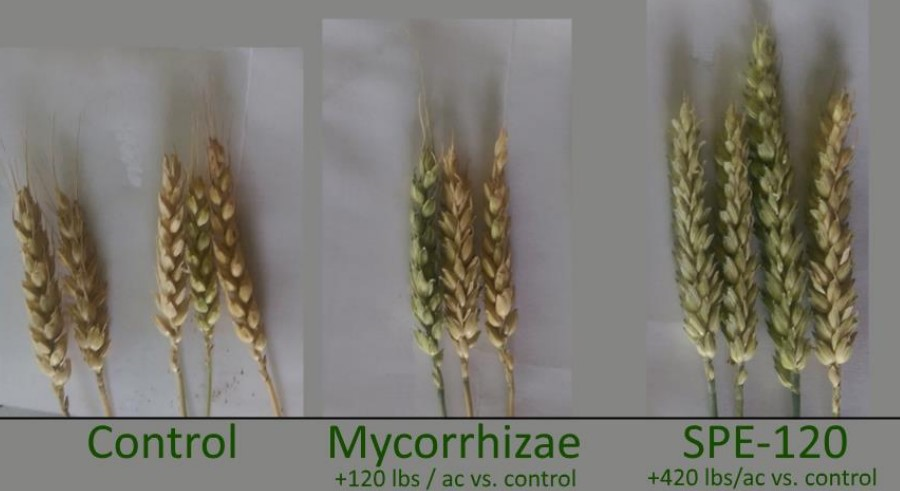 "The formation of LPC Naturals marks a key milestone in the commercialization of our product" added Nick Bianco, Senior Merchandiser at LPC. "We have seen repeatedly from farmers that our natural products improve the health of their plants and lead to increased revenues from their land. Our natural treatments more than pay for themselves and are a green alternative to the use of chemical pesticides.
Chris Lent added "Knowing that your crop plants are better equipped against disease from the moment that the seeds enter the ground not only reduces the stress on the plants but also on the growers. Through launching LPC Naturals, we can help more growers obtain better results in the field. This includes organic farmers because SPE-120 is listed for organic use. We firmly believe that we can provide a better future for plants, growers, and the environment.
About LPC Naturals
LPC Naturals is a division of Lackawanna Products Corporation (LPC)
About Lackawanna Products Corporation
Lackawanna Products Corporation (LPC) is a privately-owned commodity trading company established in 1982. At LPC, we are a team of skilled merchandisers diversified in marketing all commodities domestically as well as internationally. Our merchandisers are supported by a dedicated staff of transportation and administrative personnel located throughout the United States and Canada.
We are experienced in transportation and documentation for timely delivery of commodities. Our customers and suppliers span the globe, and we are committed to meeting the needs of all our customers, big and small. We take this as a privilege with great responsibility and pride. When we make recommendations and decisions for our clients, know that it is based on factual information gained from decades of experience. We rely on technical services supplied by a wide variety of resources, allowing us to provide up-to-date information and product recommendations.
In addition to our global offices, Lackawanna Products owns and operates several facilities and satellite offices in North America. These facilities have both truck and rail capability, and maintain a large inventory of quality ingredients needed for day-to-day operations. This capability gives our clients a competitive advantage while maintaining low overhead costs. Visit our sister site at LPC Logistics for more information on our logistics services.
Learn more at lpcnaturals.com and lpctrade.com.
Dr. Paul Rushton
Lackawanna Products Corp.
(716) 633-1940 Ext. 333
prushton@lpctrade.com