Improved Performance Against Insect Pests
SBb 2.5 and SPE-120 have Shown Improved Performance against Many Insect Pests
Our products are biological seed treatments and soil and plant enhancers. They are not sold as a pesticide, rather the product is sold to promotes overall plant health.
However, many growers have observed a diminished impact by various pathogenic insects with increasing beneficial insects and pollinators. Additionally, Beauveria bassiana, is well-known to act against insect pests.
SBb 2.5 and SPE-120 also promote resistance to insect pests through secondary metabolites that have insecticidal activities. Insects such as grasshoppers sensed the active ingredient in treated potatoes and avoided them.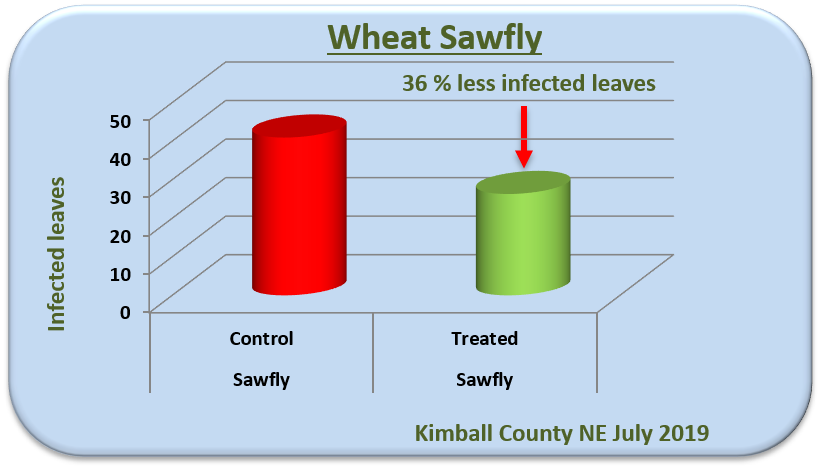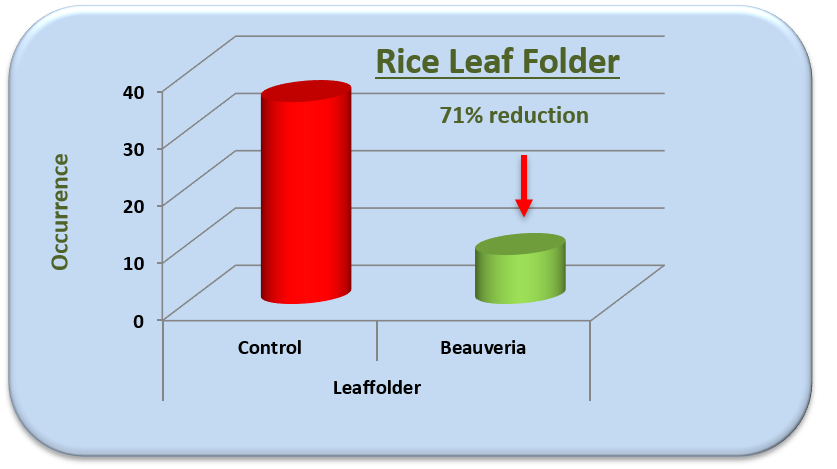 Growers Have Reported Improved Performance Against
Corn
Earworm
European Corn Borer
Northern Corn Root Worm Beetle
Western Corn Root Worm Beetle
Soybean
Potato
Psyllids
Grasshoppers
Colorado Beetle
Wheat
Rice
Canola, Mustard, Hemp
Squash
Cabbage
Clover
Pea
Peach
Raspberries
Grape
Apple
Onion
Potato
Plum
Pecan
Alfalfa