LPC Naturals is a new company that promotes and distributes a successful range of seed treatments and other products that establish a beneficial interaction with a proprietary strain of the symbiotic fungus Beauveria bassiana. This natural symbiotic partnership elevates the plants innate ability to resist pathogens and seasonal stressors and the symbiosis can also result in increased yields and improved quality.
---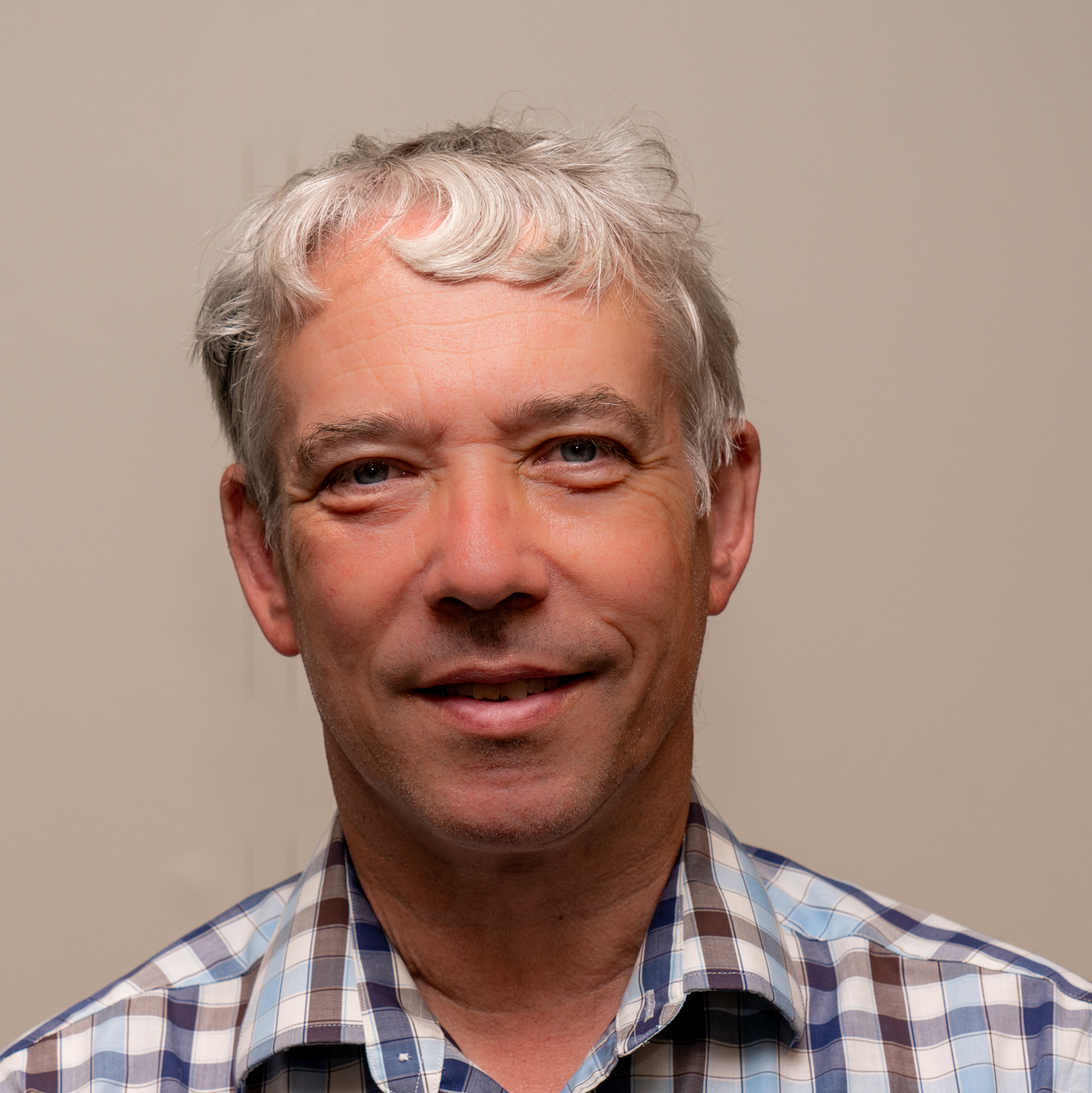 Dr. Paul Rushton M.A., Ph.D.
President and Chief Scientific Officer
Dr. Rushton has over 30 years of experience in plant biotechnology. He has a degree in biochemistry from Cambridge University and a Ph. D. from Manchester University. He spent 10 years researching at the world-famous Max-Planck-Institute in Cologne Germany where he made several world first discoveries in the area of plant disease resistance. In the United Kingdom, he has also worked at Bristol University and Oxford University. Dr. Rushton arrived in the USA in 2005 and has since held the positions of Research Assistant Professor at The University of Virginia, and Associate Professor at South Dakota State University and Texas A&M. More recently, he was Vice President for Plant Biotechnology at 22nd Century Group. Dr. Rushton is an expert on plant disease resistance, drought responses, vertical farming, and plant secondary metabolites including cannabinoids and nicotine. He is a leader and lecturer in the new field of industrial hemp/cannabis and also has extensive expertise in soybean, turf grass, tobacco, cereals, Arabidopsis, mosses, and rice. Dr. Rushton has over 60 publications and these have been cited by other scientists over 10,000 times. He also has numerous patents and patent applications. In addition to science, Dr. Rushton has experience in writing press releases, intellectual property, and speaking to audiences of all levels. He has also appeared several times on local television.
---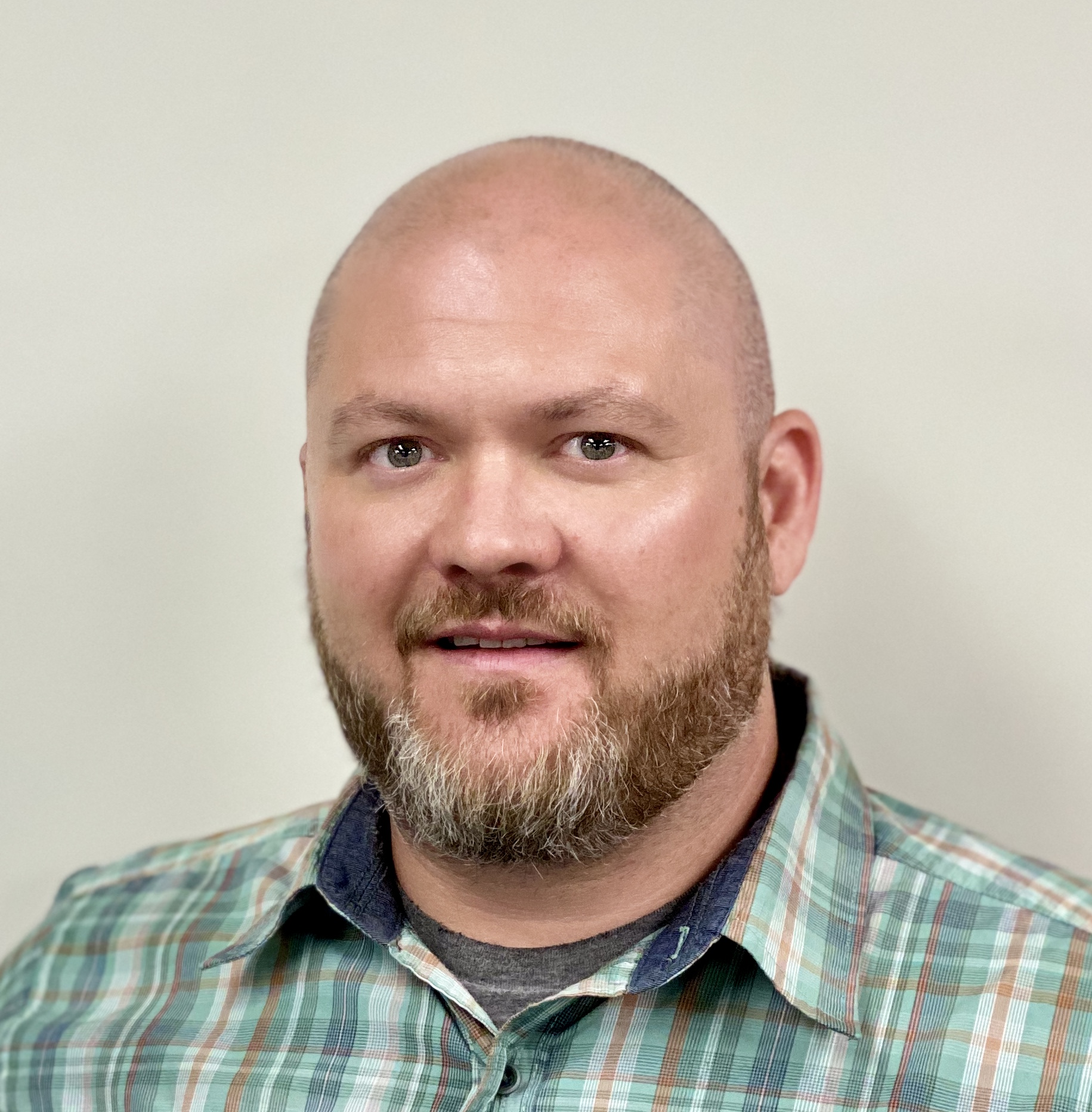 Nicholas Bianco
Chief Business Officer
Nicholas has five years of experience in successfully developing our Beauveria bassiana products where he has played a crucial role. He has over fifteen years of experience in the agricultural commodities business. Nicholas is an expert in developing new Biologicals and the business requirements for bringing them to market.
---
Christopher J. Lent
Chief Marketing Officer
Christopher Lent has over ten years of experience in trading in agricultural commodities and five years of experience in developing Biologicals for the agriculture market. He has been instrumental in the development of our Beauveria bassiana-based product and is an expert in product development and marketing
---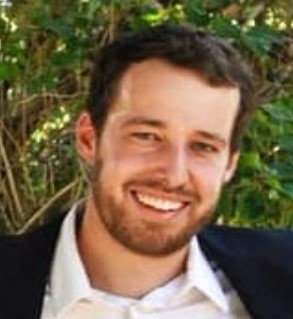 Brendan Lawler B.S., M.S., CPA
Chief Financial Officer
Brendan Lawler has a Bachelor's Degree in Accounting from the University at Buffalo and a Master's Degree in Taxation. He is a Certified Public Accountant (CPA) and serves as Chief Financial Officer for both Lackawanna Products Corp and LPC Naturals.
---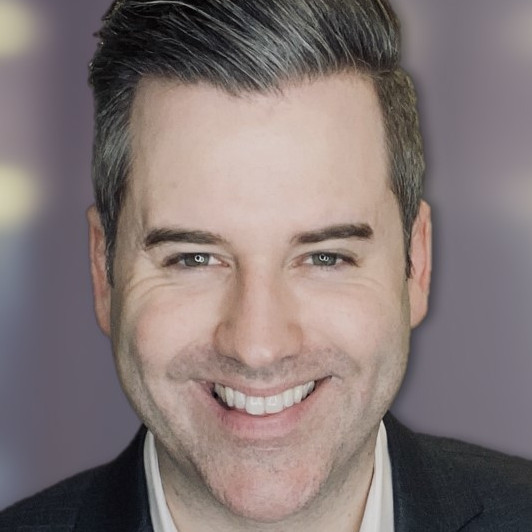 Nevin F. Murchie B.A., M.P.A., J.D.
Secretary and General Counsel
Nevin F. Murchie is a cum laude graduate of the State University of New York at Buffalo. He received a Masters degree in Public Administration from Cornell University with a concentration in Government, Politics and Policy Studies. Nevin earned his law degree from the University at Buffalo Law School, State University of New York. He has been admitted to practice law in New York, Florida, the U.S. District Court for the Western District of New York, and Ontario (Canada). Nevin practices law in the following areas:  U.S. immigration, Canadian immigration, real estate, and business.
---
Janet Casullo
Rice and Peanut business expert
Janet Casullo has over 33 years' experience in marketing agricultural commodities from the farm to the feed, pet food and food industries. She specializes in rice, peanuts, and specialty products.
---
Nell Gardner
Horticulturist and Agronomist
Nell has worked for Cornell University and has also run her own consulting business and Flower Farm "Flower Fields" for over 25 years. In addition to her role at LPC Naturals, she works as the horticulturist for Graycliff, operates Flower Fields, and consults in Horticulture and Agriculture.