Conventional Treatments
The Chemical Way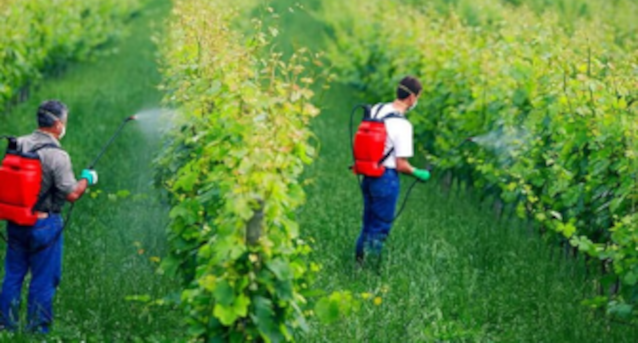 SPE-120 or SBb 2.5
The Natural Way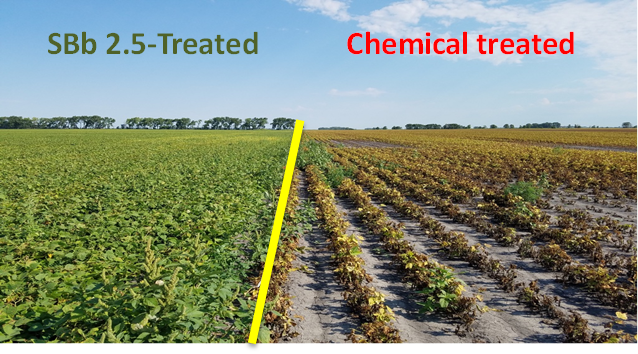 A combination of superior fungal strain and superior manufacturing processes makes our products truly Superior!
DBX HF23, our Beauveria bassiana strain, is proprietary and unique and performs better than commonly found strains.
The unique proprietary strain of Beauveria bassiana that is used in all LPC Naturals' products has been isolated from growing plants, where it is a symbiotic endophyte, by Jabb of the Carolinas, Inc.  The strain, called DBX HF23, is a unique strain of beauveria because it is a plant isolate.
DBX HF23 is maintained in culture and is periodically applied to plant seeds or cuttings for cloning where it is re-isolated to maintain its excellent endophytic properties.  
DBX HF23 is produced using a proprietary process that produces a pure spore powder (99.9 %) which allows superior formulation of products. The products are superior because the fungal spores are cleaner and free from contaminating material which enables better distribution of spores throughout the products and therefore better and more uniform results for plants.
The natural occurrence in crop plants of Beauveria bassiana has been significantly depressed by modern farm practices. Our technology helps to put back what nature is missing and this natural symbiotic partnership elevates the plants natural ability to resist pathogens and seasonal stressors.
The product is applied as an inoculant to seeds before planting. The fungus forms an integrated network with the plant cells, other beneficial organisms, and the environment. This natural symbiotic partnership elevates the plant's natural ability to resist pathogens and seasonal stressors.
Beauveria bassiana can have beneficial effects on:
Yield
Quality
Resistance to Fungal Diseases
Resilience to Flooding and Drought
Toxin Levels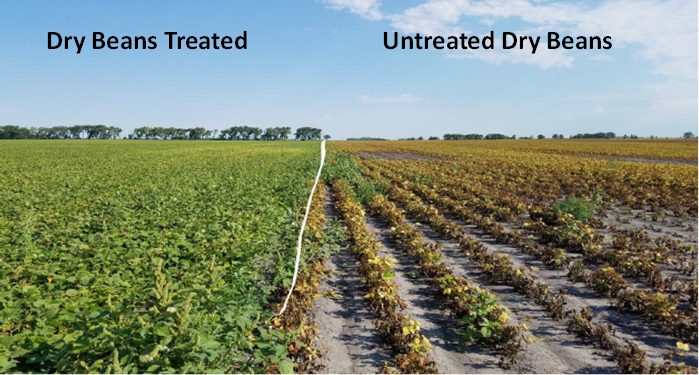 Primes the Plant's Defense System
Can react more rapidly against a broad range of pests
Physically Blocks Infections by Pathogens
Fungi and other pests cannot grow as well because Beauvaria is already within the plant tissues
Promotes Plant Growth
Fungus exchanges carbon and nitrogen with the plant to promote plant growth
Biological Control of Plant Pathogens and Increased Yields